Build Confidence in What Your Body Can Do 
You Get to Choose: In-Studio OR Zoom        
   1500 Town Side Dr, Unit 103, Apex, NC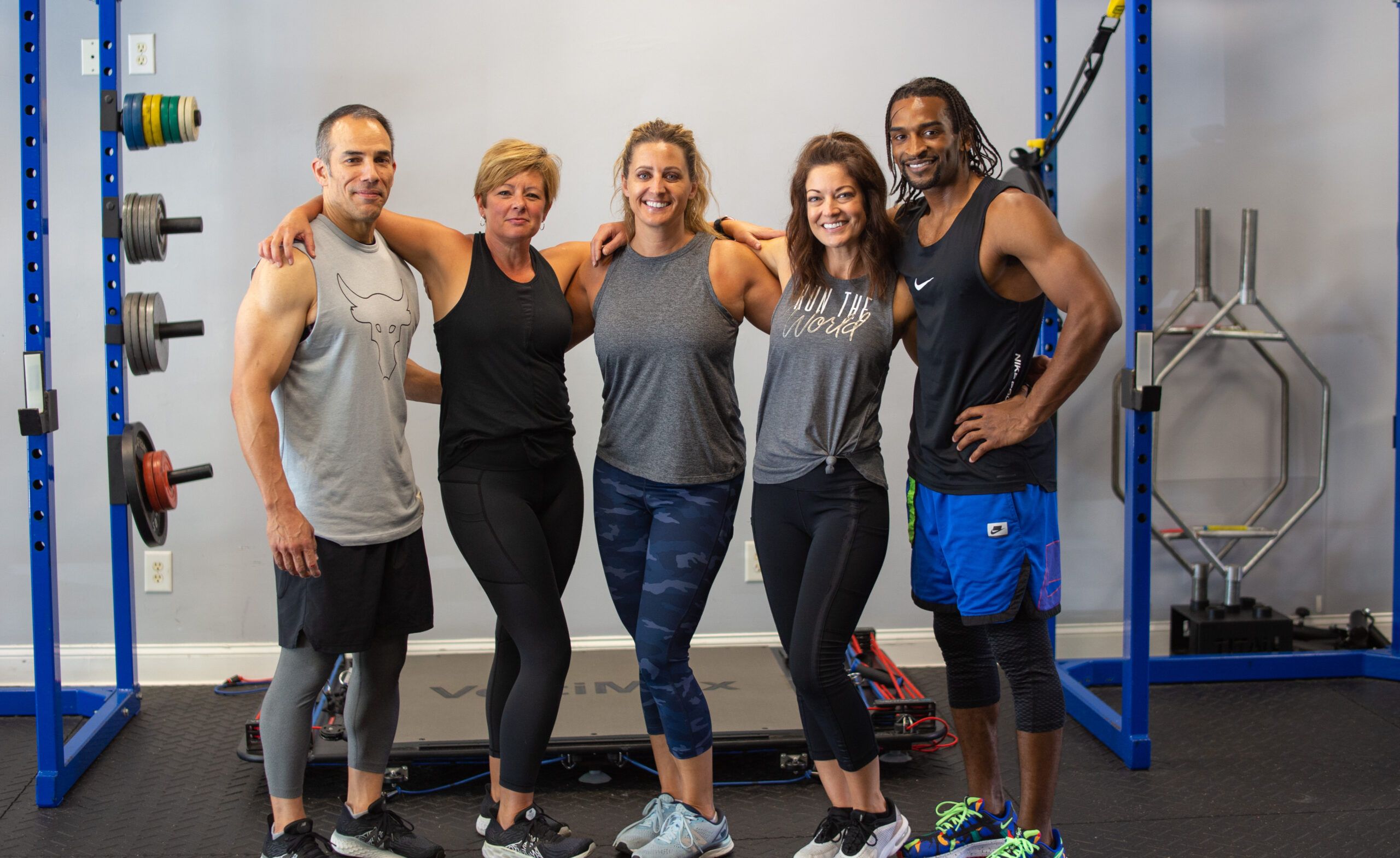 "Be our guest, be our guest... 
Put your body to the test!"
Work out without the aches and pains that happen during a normal training session.
Our Body Awareness Roadmap (B.A.R.) is one of the things we do differently at PEAK-topia. This FREE session is for YOU if you're:
Worried how your knees will hold up during squats
Nervous about keeping up with a class
Unsure that your body can handle getting back in shape
We hear from clients all the time that they had no idea they were capable of getting back in shape (and doing it pain free). - which is exactly what this session is about. 
You will be taught important principles that will set you up with a strong foundation!
Enter your contact info below to book your session. We are capping this off at 5 spots so be sure to check your inbox to schedule as soon as possible!
*You will be receiving updates from us. Your contact details will not be shared. They are for our use only to help better serve you as a client. You may unsubscribe at anytime.